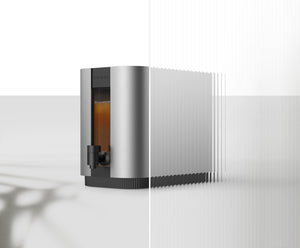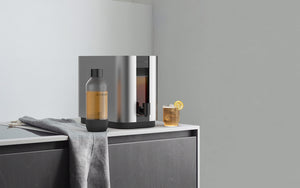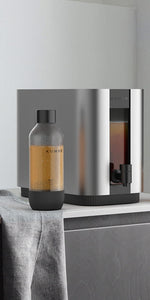 Fermenstation
The first modern Kombucha brewer
Brew your own
Kombucha is a fermented, fizzy, tea-based drink packed with a flavor-punch that is both delightful and healthy. It's made using a combination of bacteria and yeast (SCOBY) to promote healthy acids and beneficial probiotics. KOMBU makes it easy to brew your own.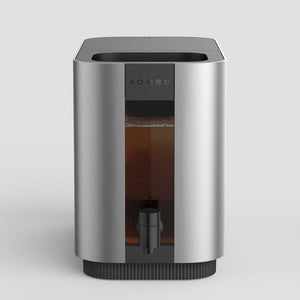 Bubbling with benefits
The Fermenstation features a modern design that is purpose built to craft your Kombucha.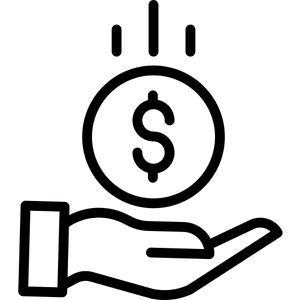 Value
Store–bought Kombucha is $4.99 a bottle. Save over $550 a year brewing your own.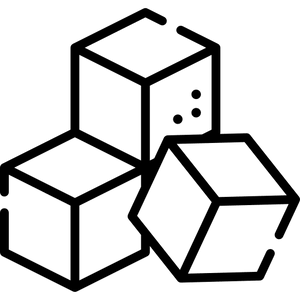 Quality
Lower sugar and more probiotics. Enjoy a real unprocessed raw kombucha.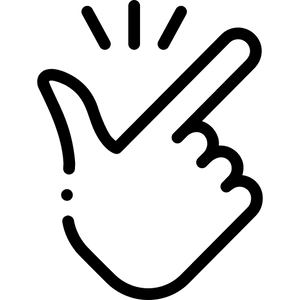 Convenience
It's simple to brew, with easily accessible ingredients, and it's always available.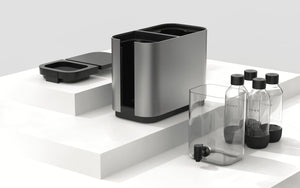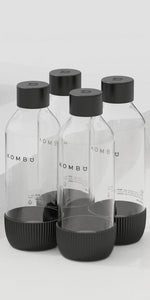 A better way to brew.
Kombucha brewing made easy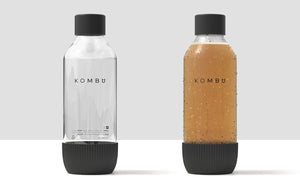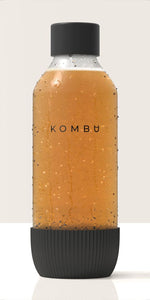 Be the tastemaker
Stick with the classics or explore your own unique and groundbreaking flavor combinations.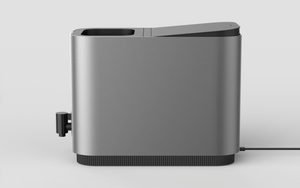 Smooth Fermenter
Let's get things bubbling with dual-stage fermentation. Ferment the first stage (F1) for plain Kombucha, then ferment the second stage (F2) for flavor and carbonation.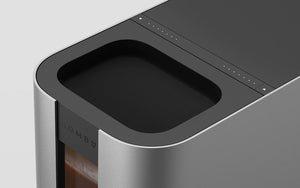 At a glance
Controlled 🌡️
2-stage fermentation using a low heating, temperature-controlled system with tactile analog buttons.
Connected 🤳🏽
Stay connected by using the IoT mobile app to control the device, like setting timers, and monitoring the temperature.
Iconic Design 🛸
This countertop hero sports a slim and compact footprint, plus a sleek design that'll look good wherever you set it.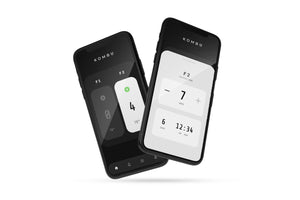 Control Center
Download the IoT app to have KOMBU at the touch of your fingertips.