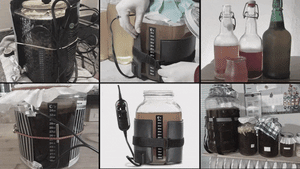 KOMBU was created to solve a simple, yet universal problem for Kombucha brewers. Home-brewing Kombucha is a complicated mess. 

No current solution. Inconsistent results. Ugly setup.
Our patented design provides home-brewers a purpose built device, with more consistent brews, a better experience, and a modern style that fits your home.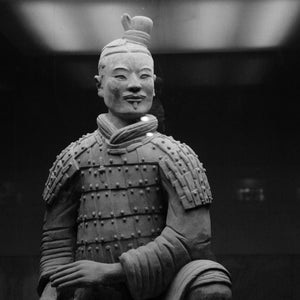 Surprisingly, brewing Kombucha at home has not changed its form and function for centuries - it's still a jar with a piece of fabric covering the top. Since the Qin Dynasty over 2200 years ago, this same method has carried on finding its way into people's homes.
KOMBU sets out to bring this method into the 21st century and look damn good on your countertop too.
Kombucha wiki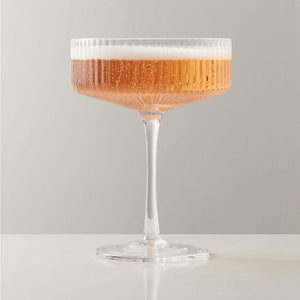 Kombucha is a fermented, fizzy, tea-based drink packed with a flavor-punch that is both delightful and healthy. It's made using a combination of bacteria and yeast to promote beneficial acids and probiotics. 
Basically, it's a soda that's good for you.
With folks spending more time at home, DIY Kombucha brewing has seen a rise in popularity. Unfortunately, current home-brewing setups can feel like a challenging process - not to mention look like a strange science experiment on your kitchen counter.
KOMBU is a better way to brew.