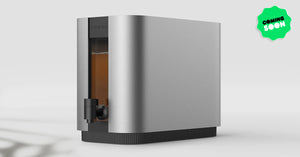 KOMBU is purpose-built to brew your kombucha and we can't wait to share it with you.
Subscribe today to be notified first of our upcoming launch!
#gowithyourgut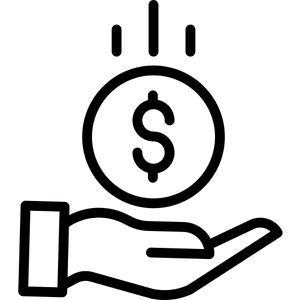 Value
Store–bought kombucha is $4.99 a bottle. Save over $550 a year brewing your own.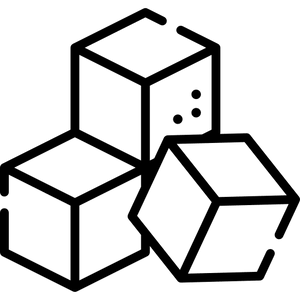 Quality
Lower sugar and more probiotics. Enjoy a real unprocessed raw kombucha.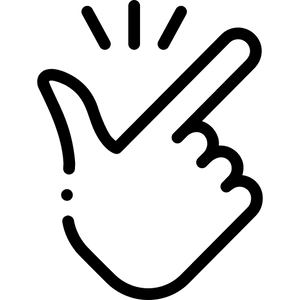 Convenience
It's simple to brew, with easily accessible ingredients, and it's always available.